CONSTRUCTION AND LONG-TERM TIMELAPSE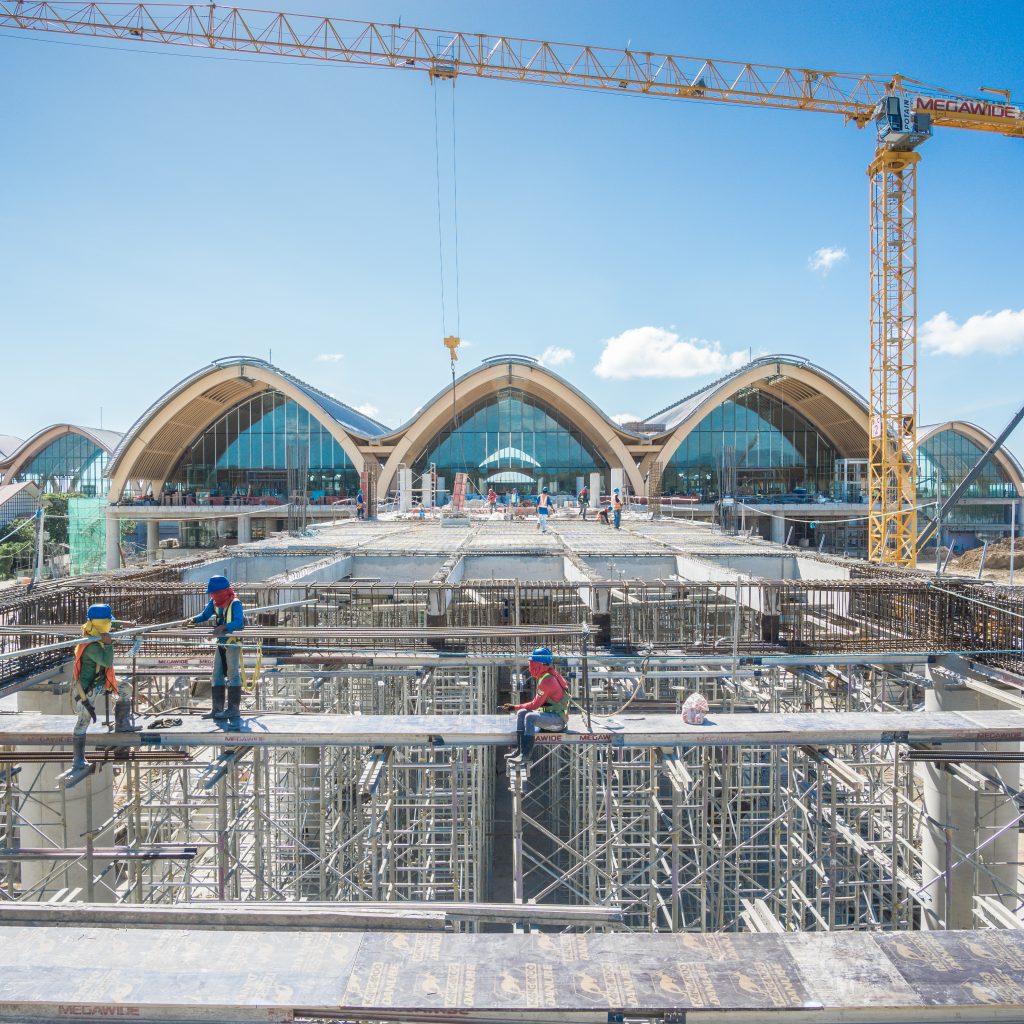 HOW WE STARTED
Pitch has been helping others better document and photograph their projects for six years. Our team employs a comprehensive
approach to understanding your project, your goals and how you need to document it.

WHAT DO WE PROVIDE?
As a full-service photography agency, we provide a strategic approach to producing your documentation From photography for progress reports and publicity/PR purposes to specialized time-lapse photography, aerial
surveying and 360 panoramas.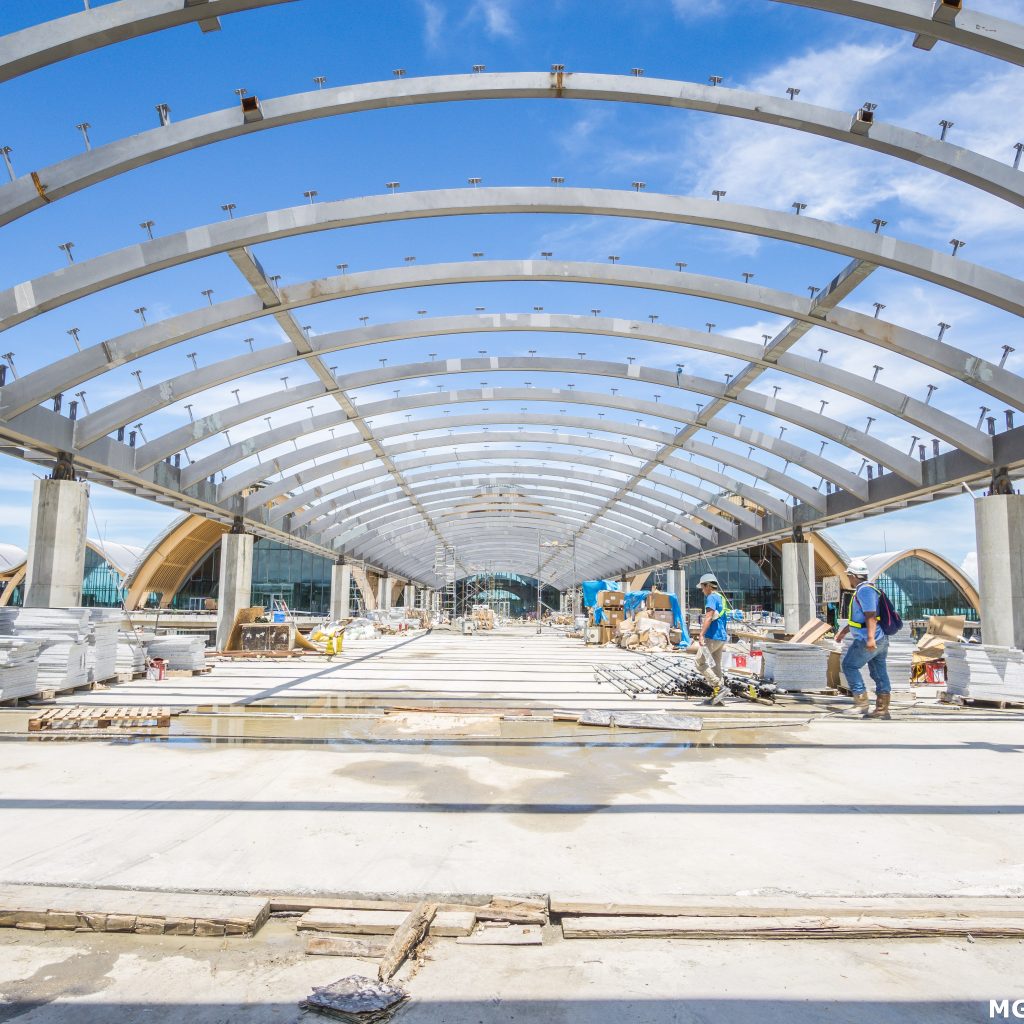 PROGRESS PHOTOGRAPHY AND VIDEO
Construction is a massive industry and hiring an inexperienced documentation team might prove a risk. With our Pitch Consdoc System, we are able to reliably, and effectively document all facets and progress of your project through photography and video.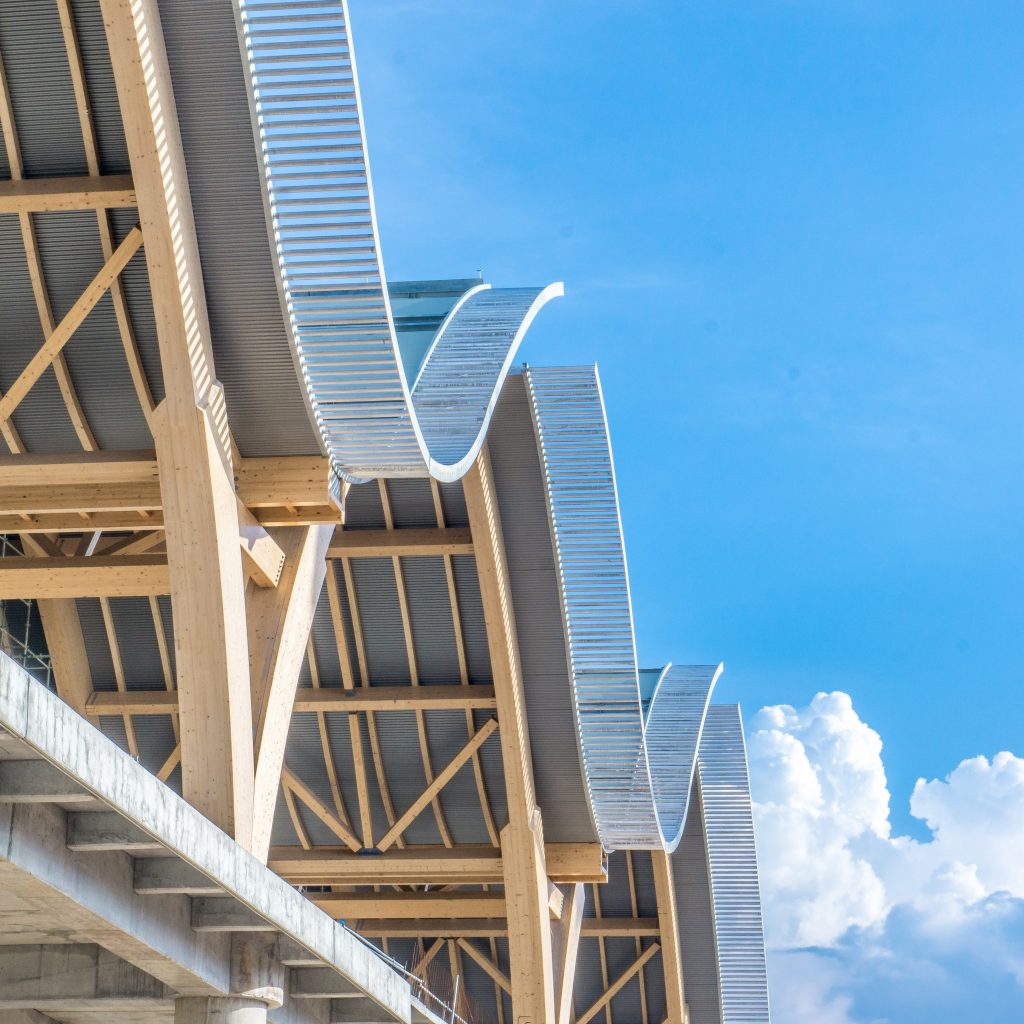 See how your project grows from start to finish through documentation and long-term timelapse photography.